Qiang Yin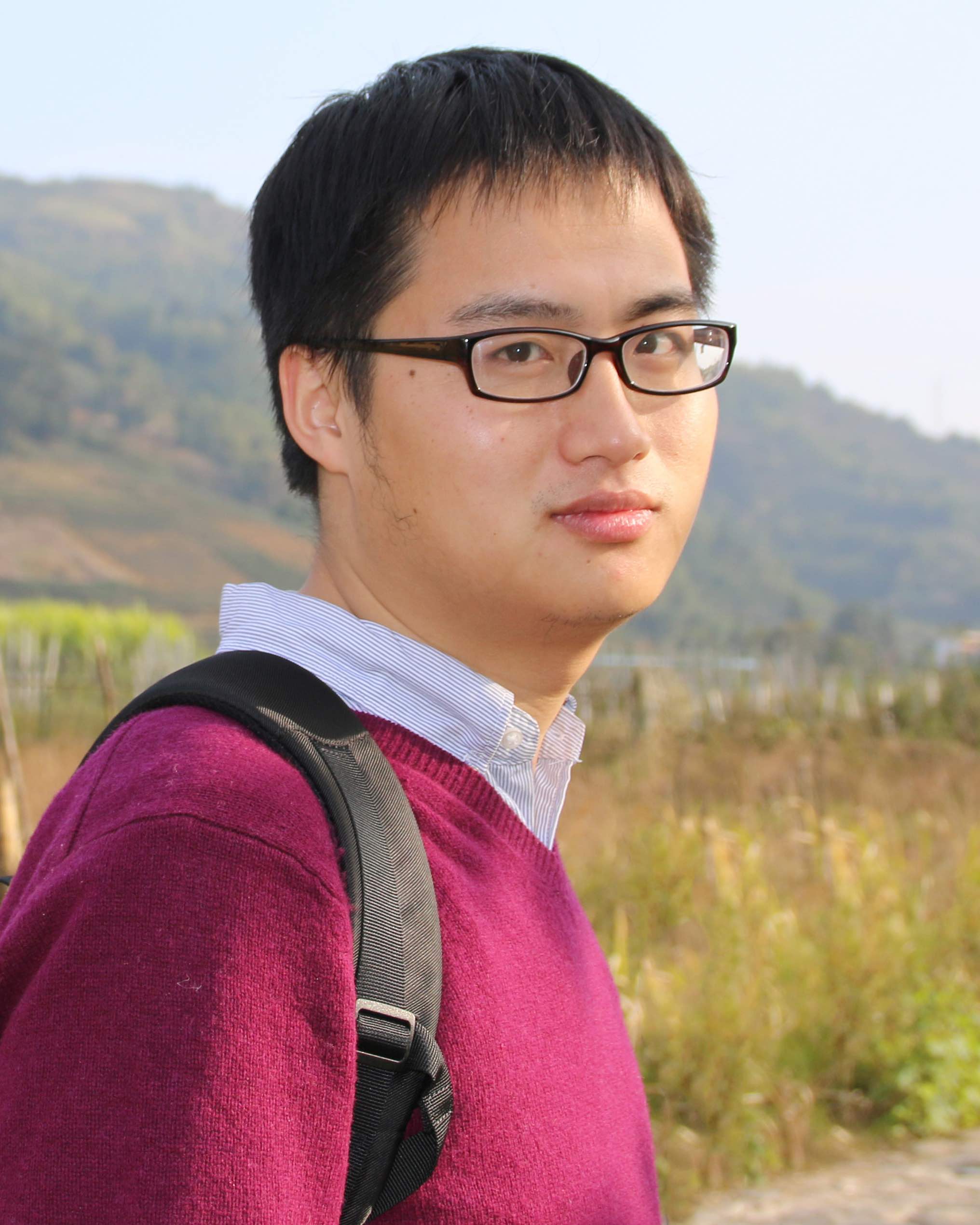 I am an Assistant Professor (tenure-track) at Shanghai Jiao Tong University. I obtained a PhD degree from the Department of Computer Science and Engineering, Shanghai Jiao Tong University in 2016, under the supervision of Professor Yuxi Fu.
Before joining SJTU, I was a senior engineer at Data Analytics and Intelligence Lab, Alibaba Damo Academy. I used to be a postdoc researcher at Beihang University, working with Professor Wenfei Fan.
Recruitment
I am looking for well-motivated undergraduate and graduate students who are interested in database theory and systems.
If you want to join us, please email me your CV.
Recent News
[2023/05] Our paper entitled "Enriching Recommendation Models with Logic Conditions" has been accepted by the ACM SIGMOD International Conference on Management of Data 2024 (SIGMOD 2024). (PDF)
[2022/02] Our paper entitled "Application Driven Graph Partitioning" has been accepted to the VLDB Journal. (PDF, Link)
[2022/01] Our paper entitled "GNNLab: A Factored System for Sample-based GNN Training over GPUs" has been accepted to the 17th European Conference on Computer Systems (Eurosys 2022). (PDF, Code)
Research Interests
Database theory and systems
Formal methods
Contact
Email: q.yin[AT]sjtu.edu.cn
Office: Room 3-501, SEIEE Buildings, Minhang Campus.
Teaching
Database Systems Concepts (Spring 2022)
---
Last updated: Sep 15, 2022