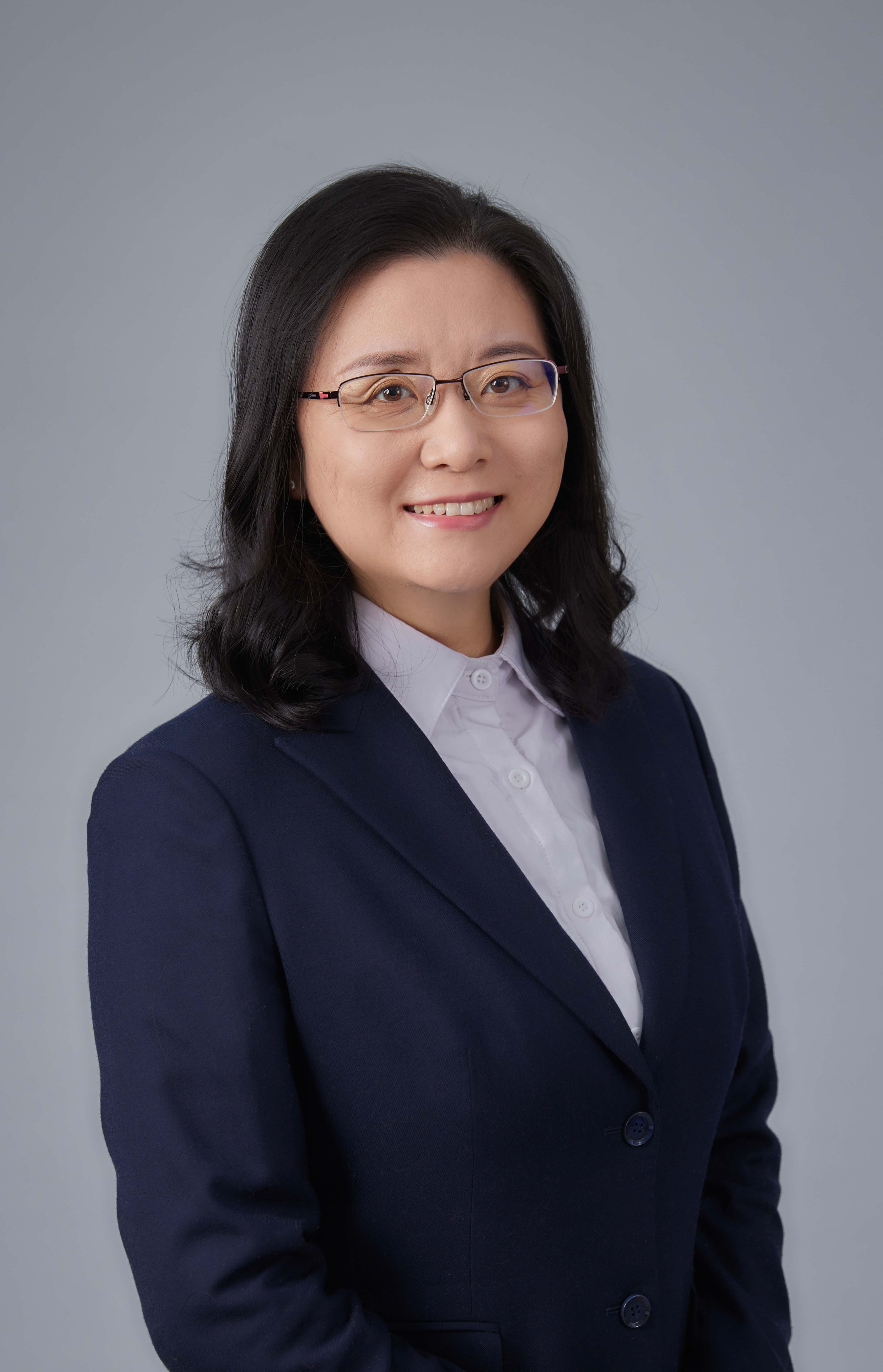 Recruiting
I am looking for self-motivated Master and PhD students who are strongly committed to research. If you are interested in Data Engineering, Data Mining or Networking, feel free to send me your CV.
Biography
Doctor of Science in Computer Science, The University of Texas at Dallas, USA
Master of Science in Operations Research and Control Theory, Tsinghua University, P.R.China
Bachelor of Science in Computational Mathematics, Nankai University, P.R.China
Research Interest
My research interests are in Data Engineering, Database Management, and Network Optimization. In particular, my research includes data mining in crowdsourcing, social network, recommendation system, online advertisement, and general network optimization algorithms.