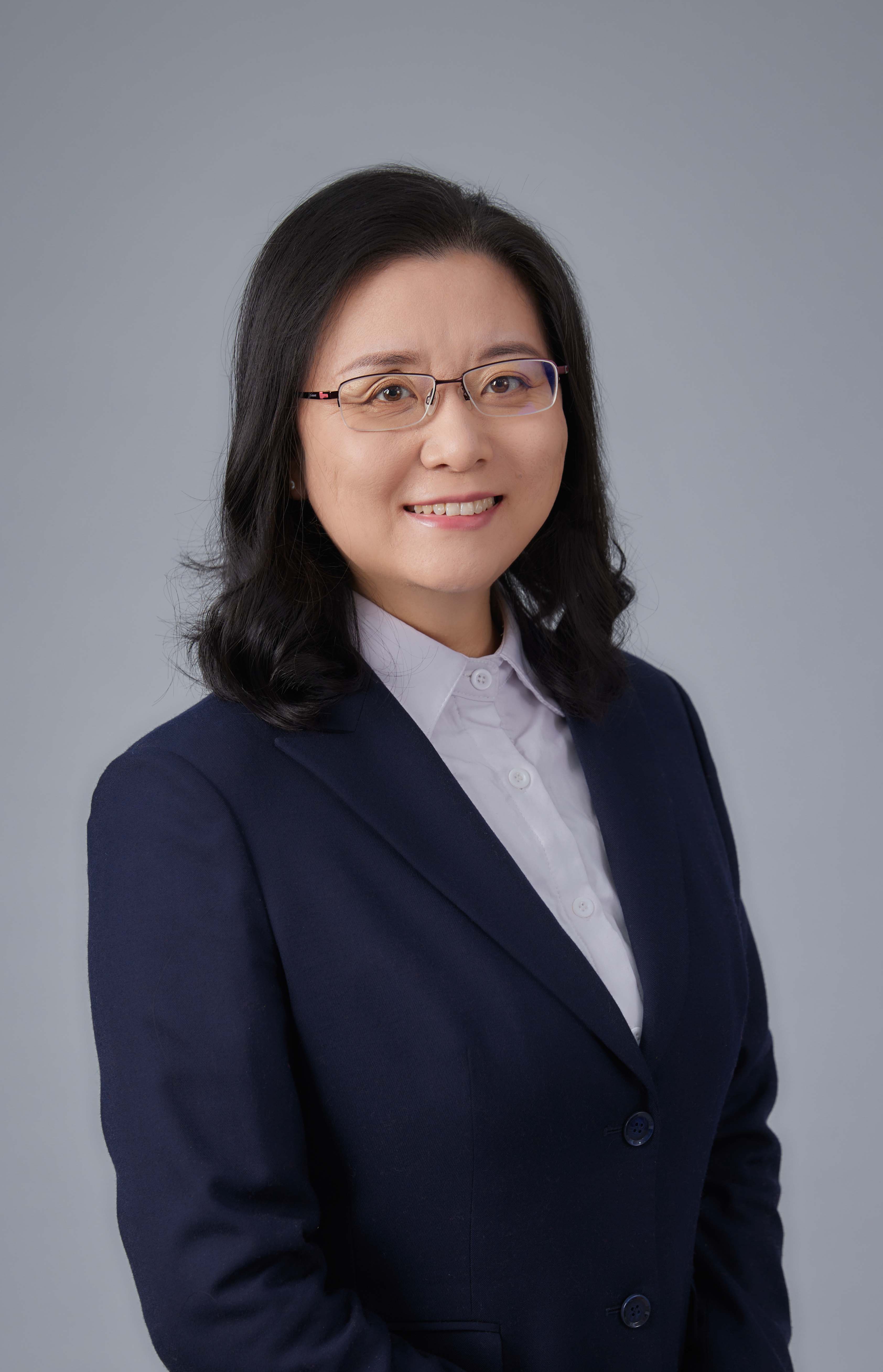 Recircuiting
I am looking for self-motivated Master and PhD students who are strongly committed to research. If you are interested in Wireless Network or Data Engineering, feel free to send me your CV.
Xiaofeng Gao, Xudong Zhu, Jun Li, Fan Wu, Guihai Chen, Ding-Zhu Du, Shaojie Tang, A Novel Approximation for Multi-Hop Connected Clustering Problem in Wireless Networks, to appear on IEEE/ACM Transactions on Networking (TON), 2017. (Accepted March 1, 2017)
Xiaofeng Gao, Linghe Kong, Weichen Li, Wanchao Liang, Yuxiang Chen, Guihai Chen, Traffic Load Balancing Schemes for Devolved Controllers in Mega Data Centers, IEEE Transactions on Parallel and Distributed Systems (TPDS), Vol.28, Issue 2, pp.572-585, February 2017. [PDF]
Xiaofeng Gao, Yongtian Yang, Guihai Chen, Xin Lu, Jiaofei Zhong, Global Optimization for Multi-Channel Wireless Data Broadcast with AH-Tree Indexing Scheme, IEEE Transactions on Computers (TC), Vol.65, No.7, pp.2104-2117, 2016.
Yang Hong, Qiwei Tang, Xiaofeng Gao, Bin Yao, Guihai Chen, Shaojie Tang, Efficient R-Tree Based Indexing Scheme for Server-Centric Cloud Storage System, IEEE Transactions on Knowledge and Data Engineering (TKDE), Vol.28, Issue 6, pp.1503-1517, June 2016. (Corresponding) [PDF]
Xiaofeng Gao, Rui Yang, Fan Wu, Guihai Chen, Jinguang Zhou, "Optimization of Full-View Barrier Coverage with Rotatable Camera Sensors", The 37th IEEE International Conference on Distributed Computing (ICDCS), Atlanta, GA, USA, June 5-8, 2017.
Xiaofeng Gao, Jun Li, Guihai Chen, A Better Approximation for Constructing Virtual Backbone in 3D Wireless Ad-Hoc Networks, Theoretical Computer Science (TCS), Vol.607, Part 3, pp.363-380, Nov.23, 2015.
Biography
Doctor of Science in Computer Science, The University of Texas at Dallas, USA
Master of Science in Operations Research and Control Theory, Tsinghua University, P.R.China
Bachelor of Science in Computational Mathematics, Nankai University, P.R.China
Research Interest
My research interests are in Data Engineering, Database Management, Wireless Network, and Optimization Algorithms. In particular, my research includes indexing and query processing for different types of databases, optimization and application of Information System, and design and analysis of optimization algorithms.